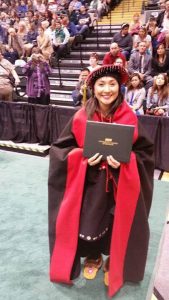 Hello, my name Crystalyn I grew up in Haines, Alaska but my family originated from Angoon, Alaska. I am Tlingit and I am part of the Deisheetaan clan (Raven Beaver clan). My Native name was given to me by my family after my Great great Grandma Bessie passed away. Gunsi, my native name means Doll, or daughter. I graduated from the University of Alaska Anchorage (UAA), May of 2015 with a Bachelors in Health Sciences and a minor in Psychology.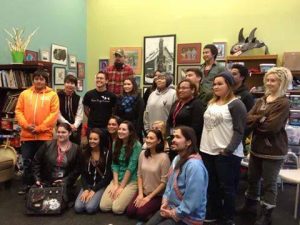 I participated in Native student council and volunteered once a month with other club members, in the native community of Anchorage. NSC regularly volunteers their time to speak with high school students visiting UAA about their university experience and to provide advice. NSC also volunteers their time to support the Native Youth Olympics events, by timing students, judging events, and cleaning up after the event.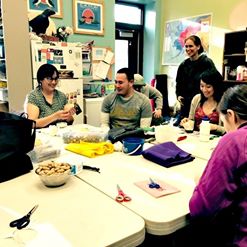 For four years I worked in the Cama-i room as a peer mentor. The Cama-i room is a place for students to hang out and build a community in a safe place on campus at student housing. I also worked for the Director of Alaska Native studies for two years as an intern and for UAA's Native Student Services (NSS) when they held their Native early transition (NET) program as a peer mentor.
.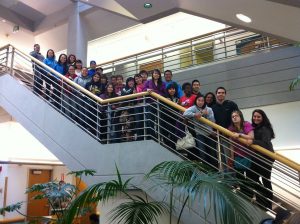 I am very committed to supporting the native community in Anchorage and will continue to find ways to support native students, especially first year students. This is one of the main reasons I applied for the Fulbright program, so that I could help students explore their cultural identities using ePortfolios as an approach for connecting their cultural identities to their educational identities and goals.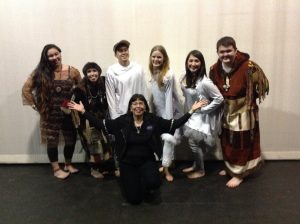 The cultural identity ePortfolios originated from UAA's Native Student Services (NSS) and I decided to continue to work on the project to share my findings with NSS and to encourage international relationships and future student exchanges between Thompson Rivers University (TRU) and UAA. As you continue to read through this ePortfolio you will learn more about the project, but if you want even more info please check out my other ePortfolio at: http://lemieuxikm.trubox.ca/. Thanks for checking out this ePortfolio!